Are you planning to integrate with more than one GDS or other content provider in the foreseeable future? Do not even bother thinking about integrating directly – use us and rest assured it will pay off. You do not need a lot of GDS experience. Our workflows and explanations help you deal with the specifics of any reservation system. In any case our travel experts can assist with challenges you are facing.
A new adapter/interface to any not yet integrated 3rd party system with a structured API (including but not limited to any XML provider) can be developed in a matter of weeks. Our adapters are based on reusable components. Our high performance core provides an easy integration of new adapters. This means that any travel content system can be integrated, even more complex systems and others.
In addition to the travel XML integration, Traveldevelopers.com offers support and maintenance, including regular updates to the implemented travel API interface. Updates are necessary because the suppliers themselves continuously develop their travel technology systems.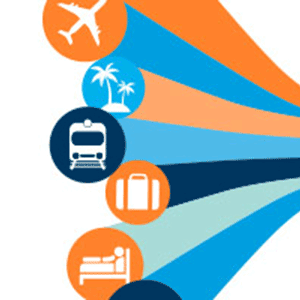 Our clients have confirmed that our technology has saved them a lot of time, money and stress. Clients who started out by themselves told us they wish they had known about us before.